Buy onTrak tractor GPS and accessories online
Prices are displayed exlcuding VAT
onTrak
€895.00
onTrak with USB charging cable, adhesive mounting discs, quick reference guide / mounting template. More details >
About the mounts
When choosing a mount for your tablet/.phone please note you will need a base as well as a holder – mix and match to find the right combination for you. We have partnered with ROKK, who provide (in our opinion) the best mounts available. Example combinations: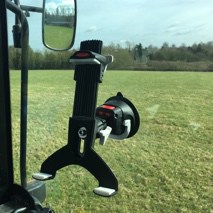 A tablet holder and suction base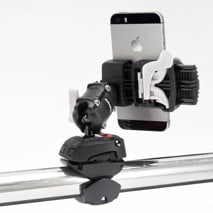 A phone holder and rail mount
Optional Mounts for your Tablet/Phone
Select a recommended ROKK phone or tablet holder, with your choice of base to mount securely on your tractor.
1. Pick at least one holder
Holder and Base Recommended
2. Pick at least one base
What's in the onTrak Box?
Quick reference guide / mounting template
About the Mounts
When choosing a mount for your tablet/phone, please note you will need a base as well as a holder – mix and match to find the right combination for you. We have partnered with ROKK, who provide (in our opinion) the best mounts available. Example combinations: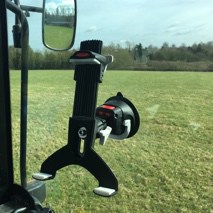 A tablet holder and suction base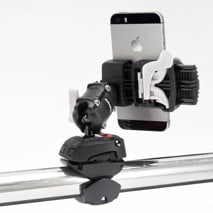 A phone holder and rail mount